Terra Hydrogel Speed®
is a special kind of hydrogel which quickly absorbs water and the aqueous salt solution without giving it back. This is non-toxic substance used in industry.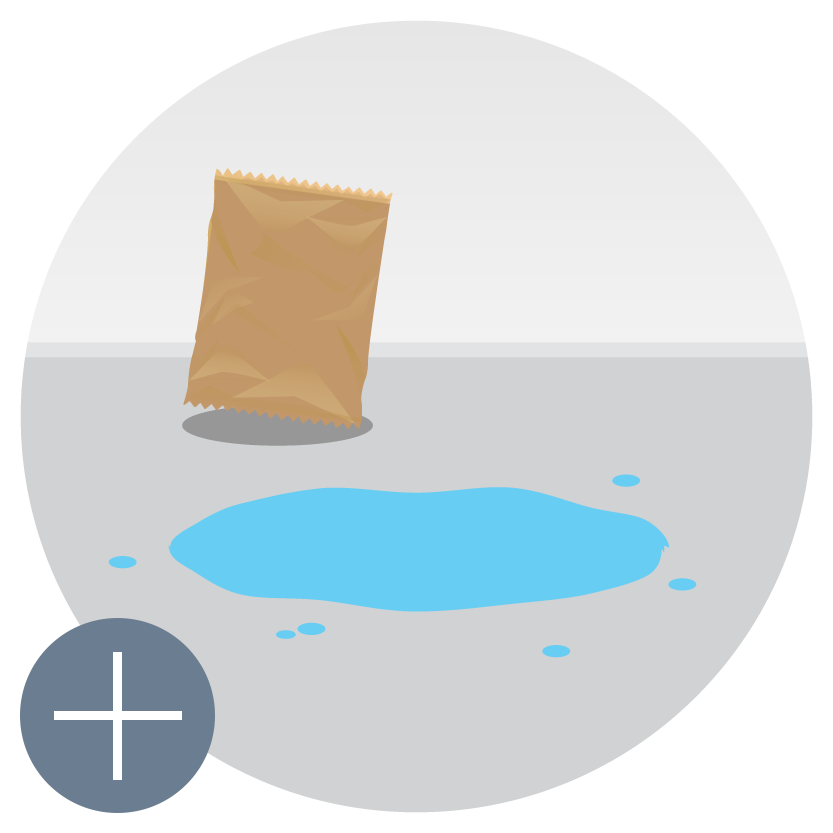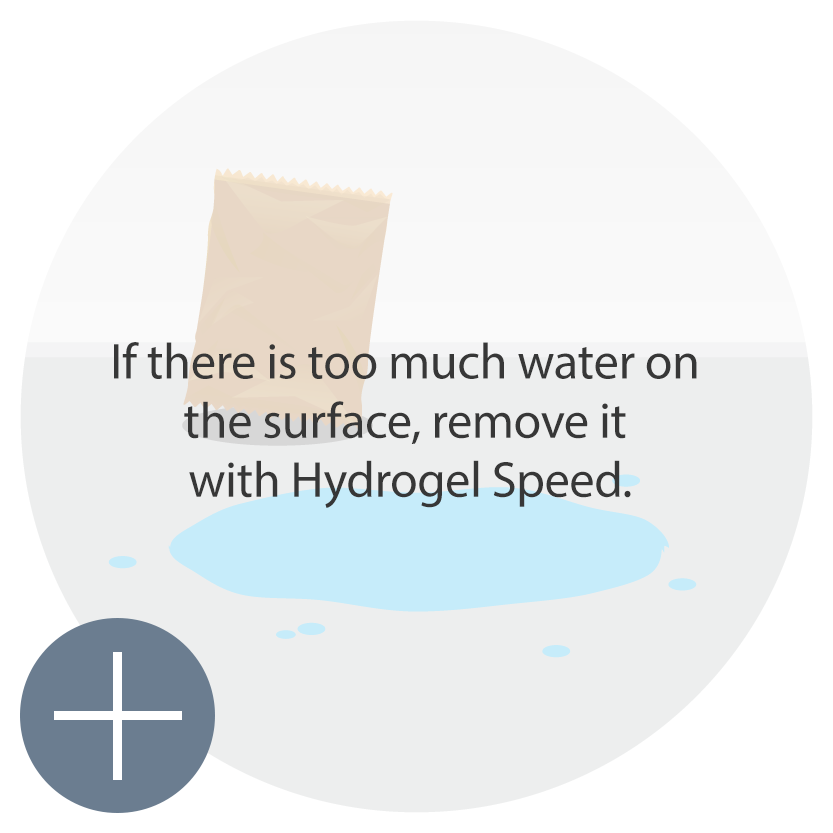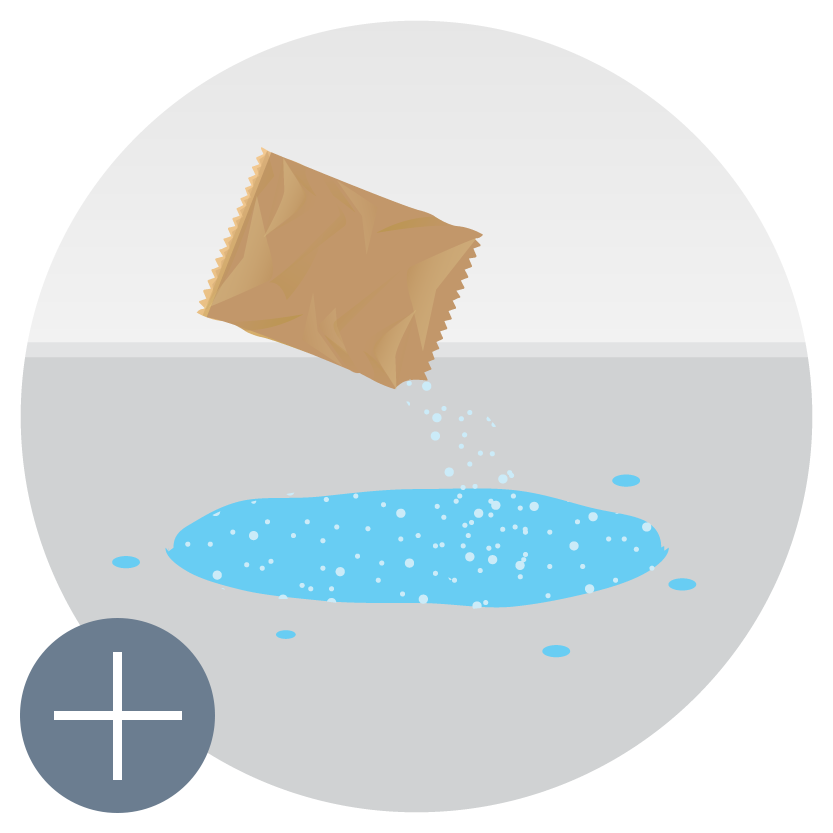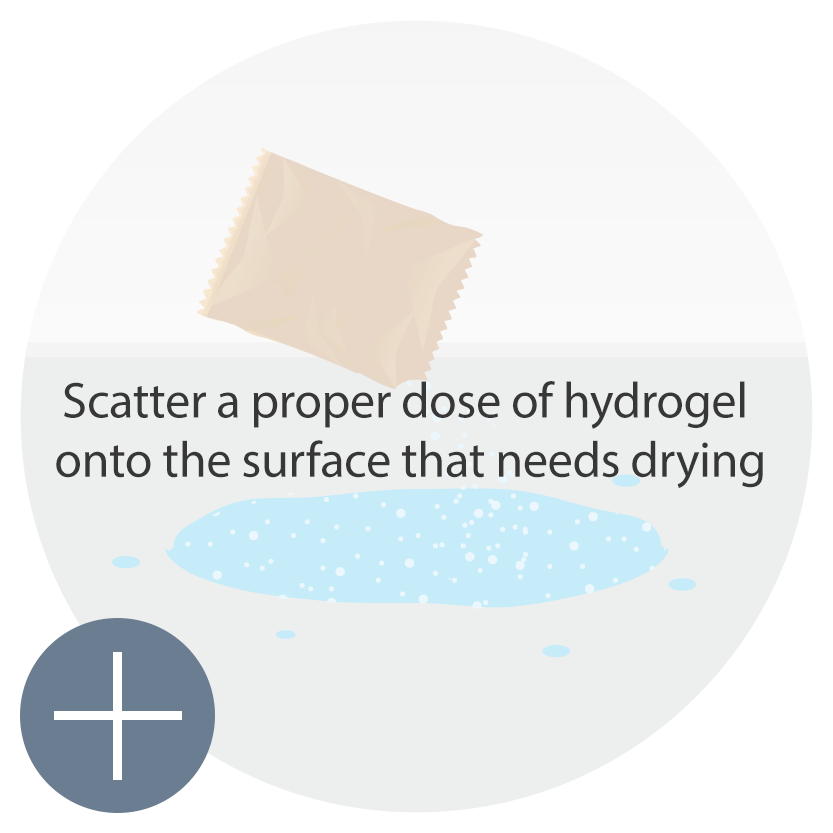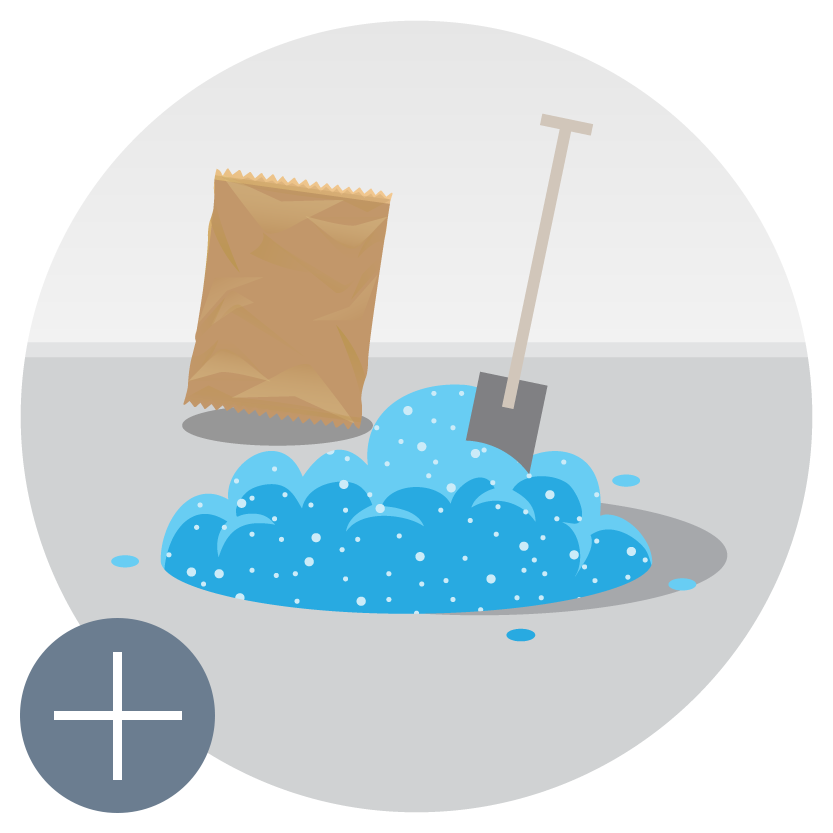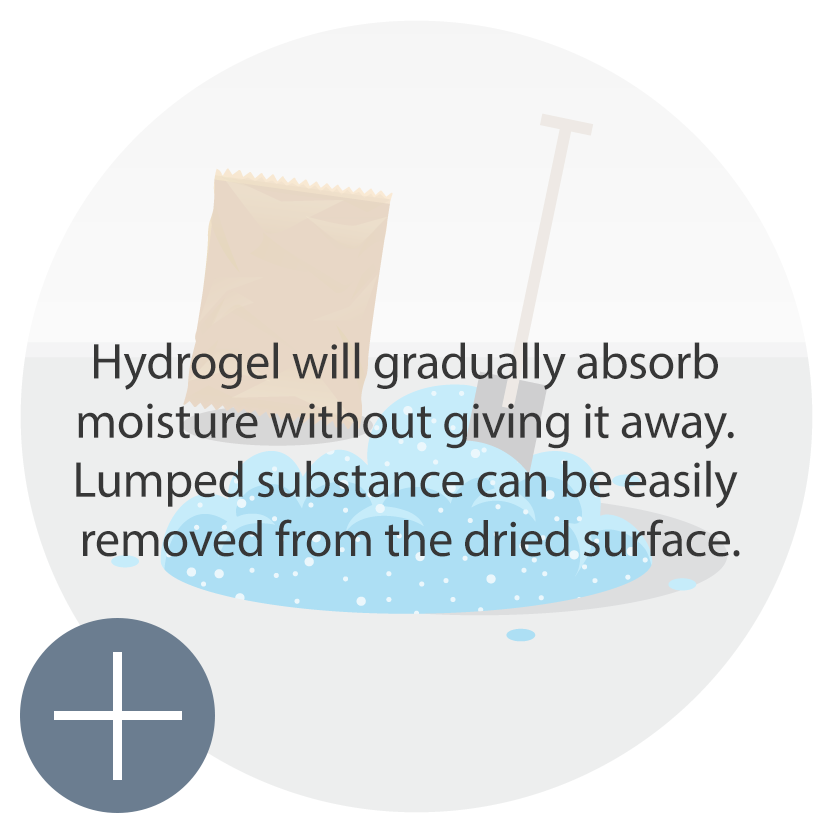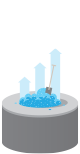 High water absorption
A huge amount of water absorped in a short time.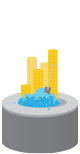 Low costs
Small quantity of hydrogel is able to absorb several hundred times more liquids than its own weight.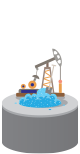 Universal application
Universal application that allows to use it in many branches of industry.

Visit the Terra laboratory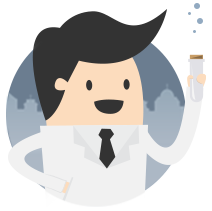 Drying out flooded areas, drying out humid surfaces.
---

Reclamation of degraded areas such as dumps or landfills
---

Minimizing risk during fires
---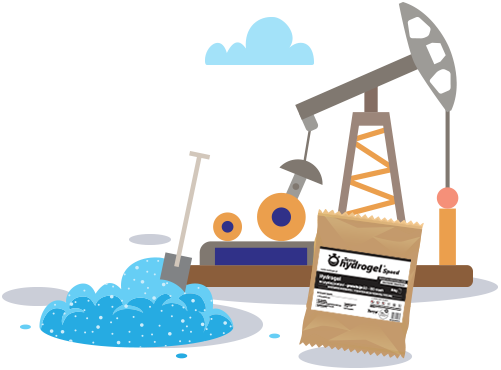 CROSS-LINKED SODIUM POLYACRYLATE

for industrial purposes
as an absorbing agent that takes water in and aqueous salt solutions
Granulation: (mesh) 20 - 80
Color: from white to grey
Humidity: 6%-10%
Water absorption:  350-750g H2O / 1g of gel
Salt absorption: 75-120g / 1g of gel
Speed of absorption: > 180 seconds
PH: 6-8
 24.16.53-90 PCGS (Polish Qualification of Goods and Services)  
CPV Code  24.54.20.00-5
CROSS-LINKED SODIUM POLYACRYLATE

for industrial purposes
as an absorbing agent that takes in water and as a water blocker
Granulation: (mesh) 80- 150
Color: from white to grey
Humidity: 6%-10%
Water absorption:  350-750g H2O / 1g of gel
Salt absorption: 40-70g / 1g of gel
Speed of absorption: < 60 seconds
PH: 6-8
 24.16.53-90 PCGS (Polish Qualification of Goods and Services)   
CPV Code 24.54.20.00-5
CROSS-LINKED POTASSIUM POLYACRYLATE

for industrial purposes
an absorbing agent that absorbs water and aqueous salt solutions
Granulation: (mesh) 20 - 80
Color: white to grey
Humidity: 6%-10%
Water absorption:  350-750g H2O / 1g of gel
Salt absorption: 95-150g / 1g of gel
Speed of absorption: > 180 seconds
PH: 6-8
 24.16.53-90  PCGS (Polish Qualification of Goods and Services)
CPV Code  24.54.20.00-5
---